In the web world, an upgrade is usually a thing of joy and agony. On one hand, you want to have the latest and greatest, but on the other, there are usually so many hoops to jump through that it can oftentimes be better to wait until the last minute.
I guess in this case, I'm a little late to the game with Drupal 9, but I've finally upgraded this site - all the way to 9.1 with the Gutenberg editor. Now it is time to dance.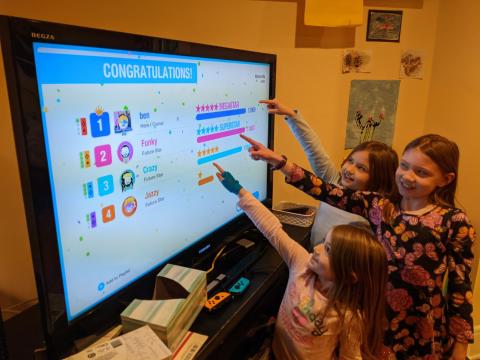 So now I have a legitimate site with a legitimate text editor, and I'm not limited to old-school text editors to write blog posts. Now, will I actually write more? I guess it would be difficult to write less. I might as well leave you with some words of wisdom for the day.